 The flower of London Fintech lands in France!
Mission
Gocardless has selected the agency for its launch in the business and general press, and with FinTech investors in France, as well as for support in localisation of its brand platform.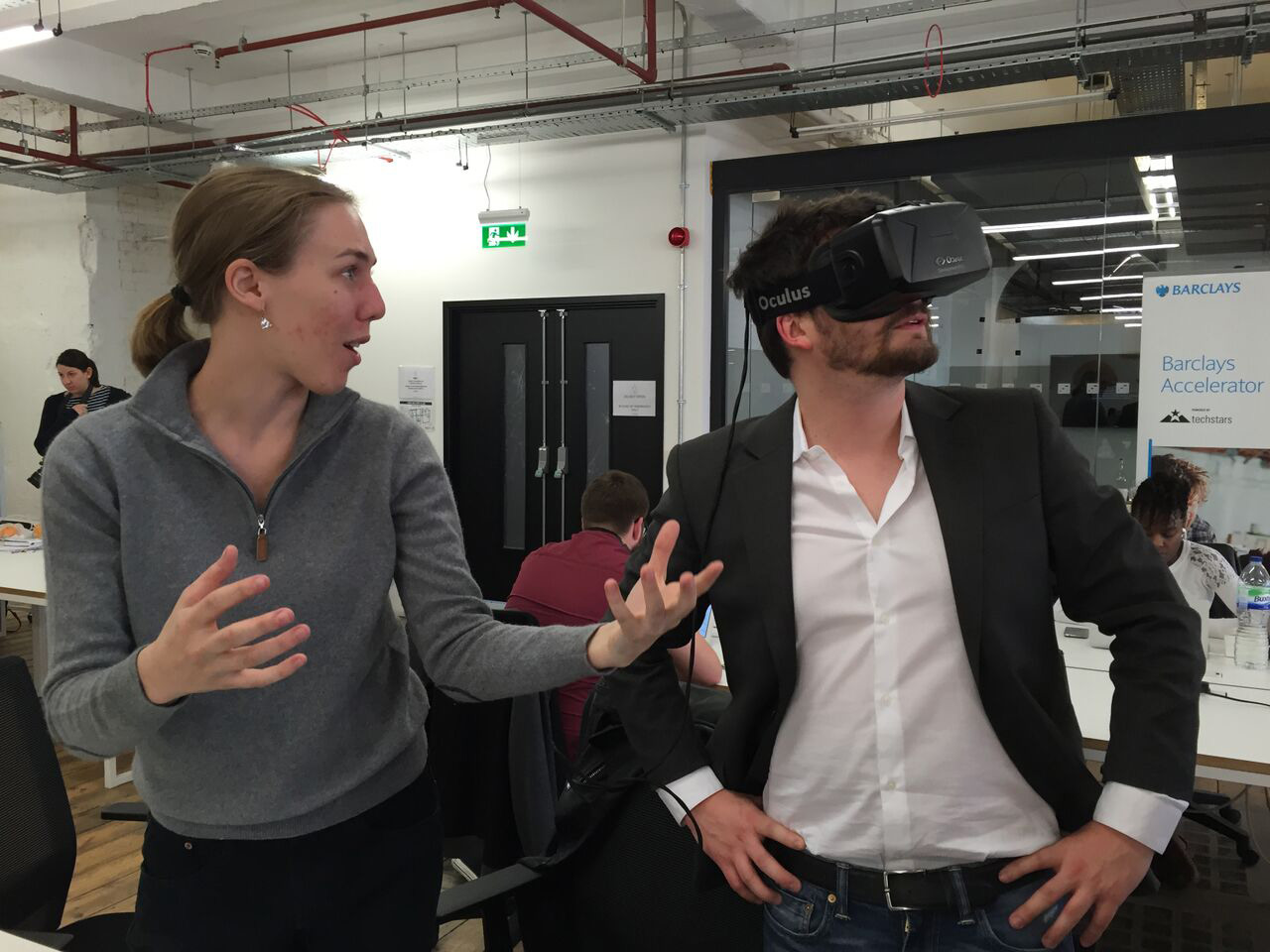 Process
Organise a press trip to London for a meeting with GoCardless and its London FinTech peers, attended by key media.