 Mondial Assistance is considered as the Innovation in Mobility detector.
Mission
To design and deploy a global campaign based on 10 new trends in mobility.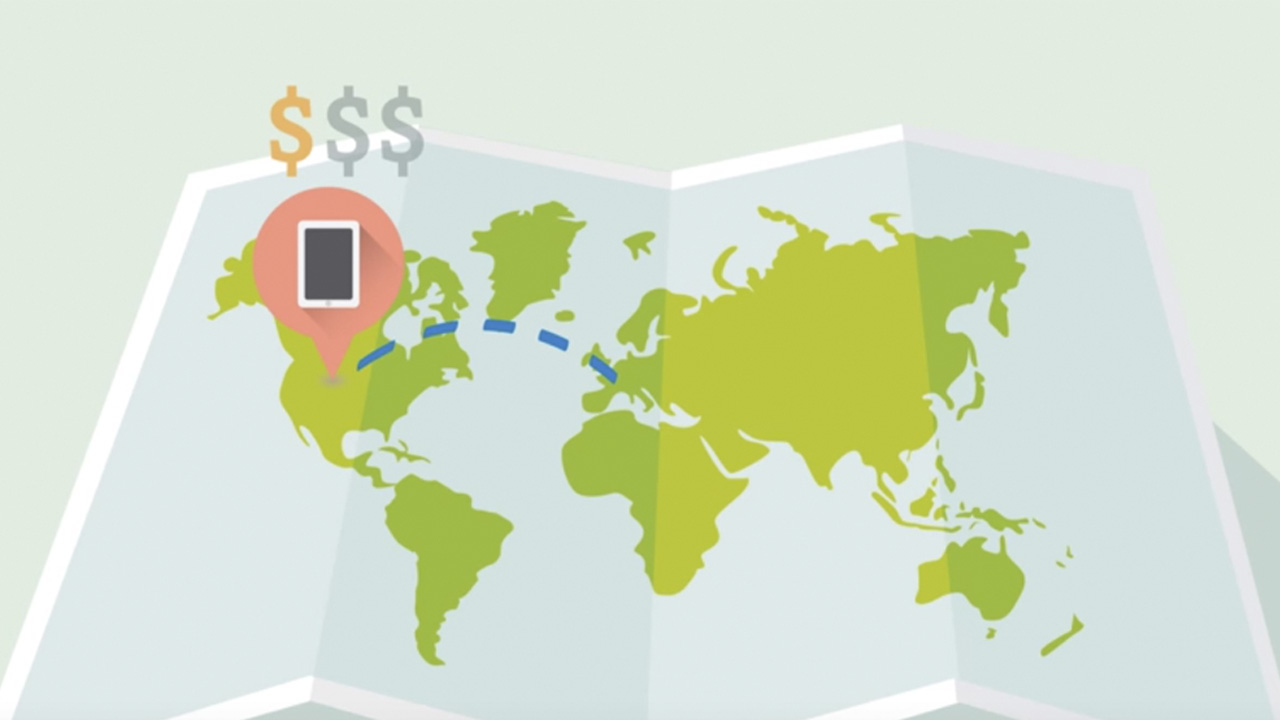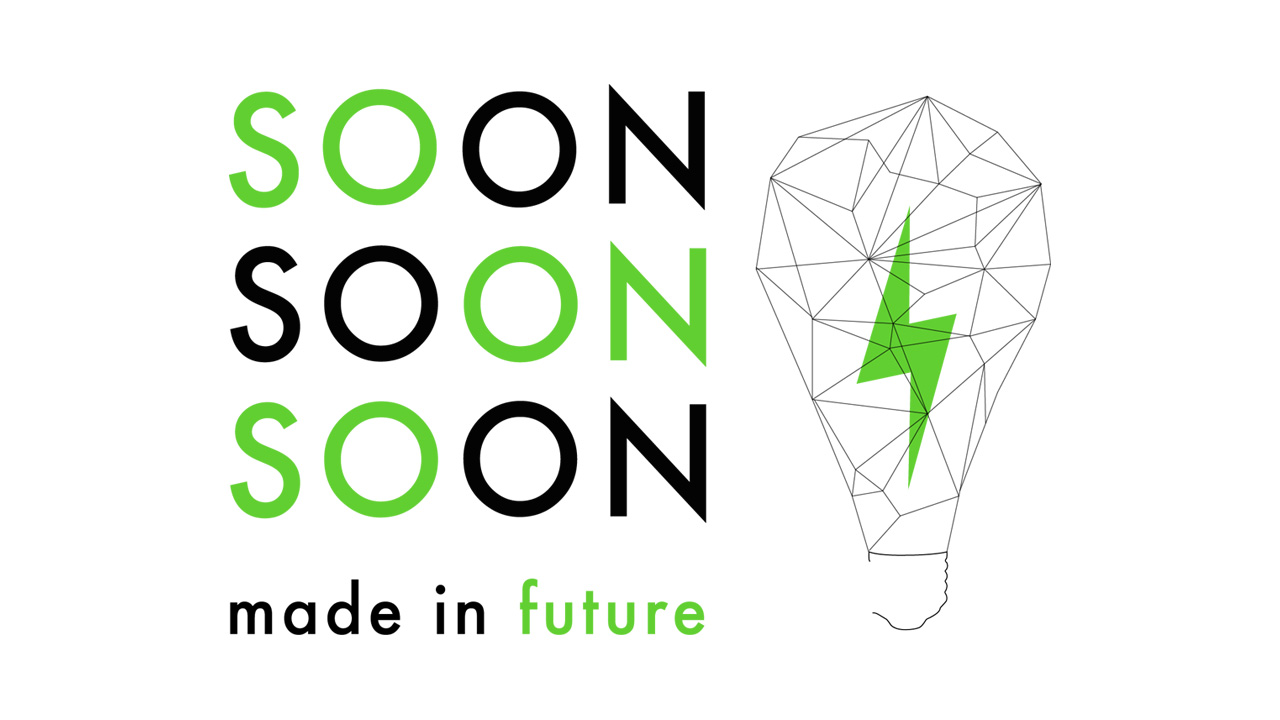 Process
Creation of exclusive, international content, in collaboration with Soon Soon Soon, and construction of an interactive site for 11 Allianz Assistance business units  around the world.