 OuiHop' the new smart alternative for moving around town!
Missions
To position OuiHop' as a citizen brand, and recruit a committed community ahead of the launch of the service.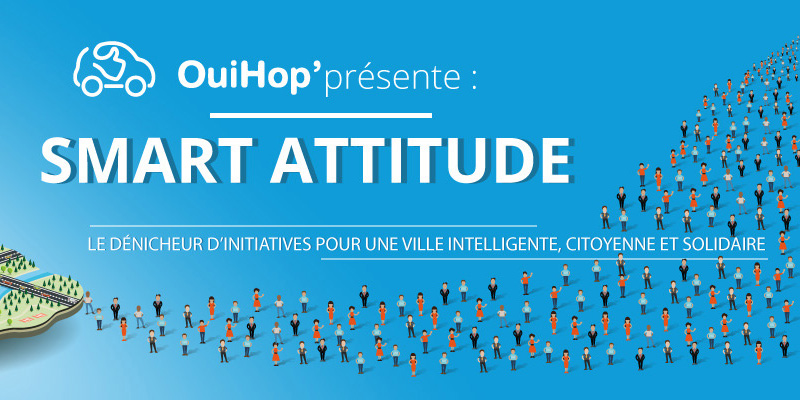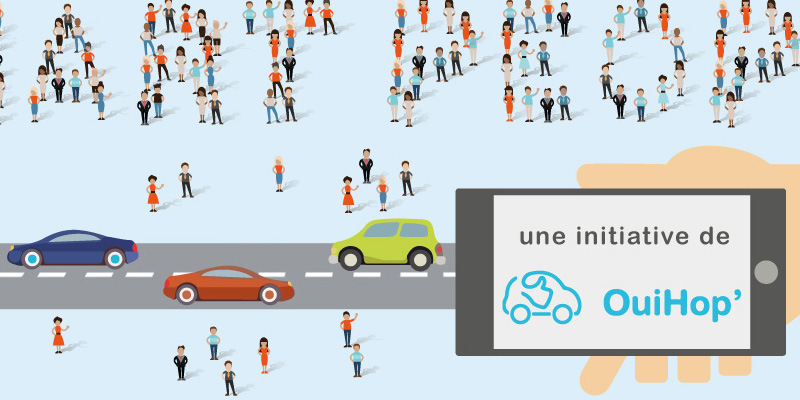 Process
Creation of a 360 tool for influence, including in particular the Smart Attitude blog, covering all innovative citizen initiatives.
Relations with e-influencers and community management (Twitter, FB, managing the Smart People community).