 Aramisauto group strengthens its unaided awareness.
Mission
Advising, supporting and carrying out the interventions of the spokespersons in the best possible way through different kind of broadcast (report, consumer, society or economic magazine, TV sets).
Promoting an innovation, the lesson of a barometric opinion poll, a proven consumer trend, decipher the news (new measure, new regulation).
To this end, Auramisauto's digital marketing department closely collaborates with the Rumeur Publique broadcast department in order to manage the increase in load of the commercial website and optimize the SEO generated by these interventions.
With the objectives of taking a stand, becoming an influent brand and the reflex solution when you want to change your car.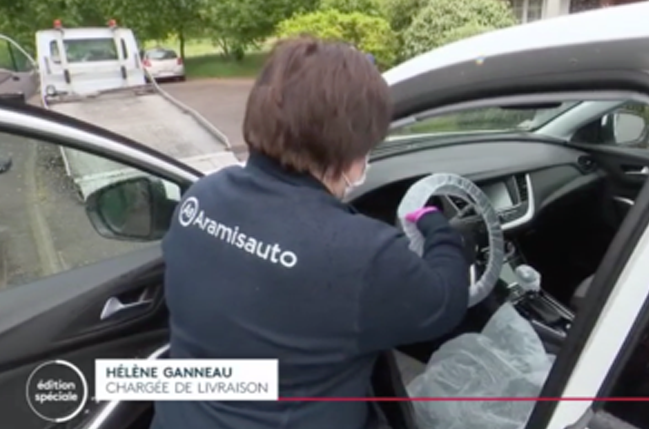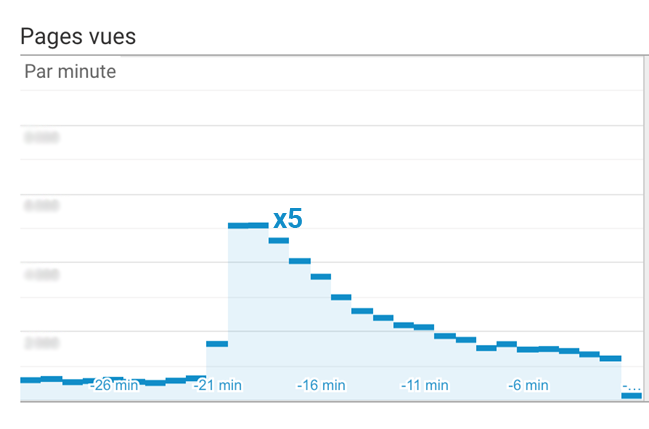 Strategy
A report on France 2's TV news highlights the way how Aramisauto has optimized its home car delivery service during and after the first period of the sanitary crisis thanks to the contact-free delivery. This TV report boosted the traffic on the website www.aramisauto.com. This traffic has been multiplied by 6 during few hours, on the 1st of May 2020.
The brand is experiencing a strong audience growth and is now positioned as THE reflex solution to buy/change a car. In Kantar/Top of Mind barometric (1st semester of 2020), Aramisauto is designated as the number one of online car sales. This result is mainly due to the brand's omnipresence on the TV news in the first half semester of 2020: 48 TV interventions and 14 radio interventions.