From its strong position, and the choice of specific messages, the brand influences its eco-system and creates engagement and leadership that go beyond reputation.
Influence mapping
Brand platform
Brand Content
Strategic planning
Foresight workshop
Foresight study
Exploration and choice of themes
Design of editorial line
Eco-system survey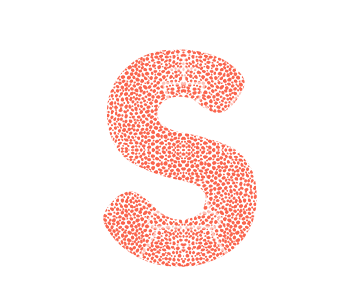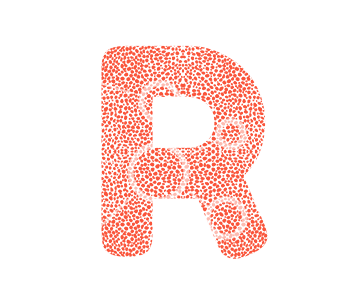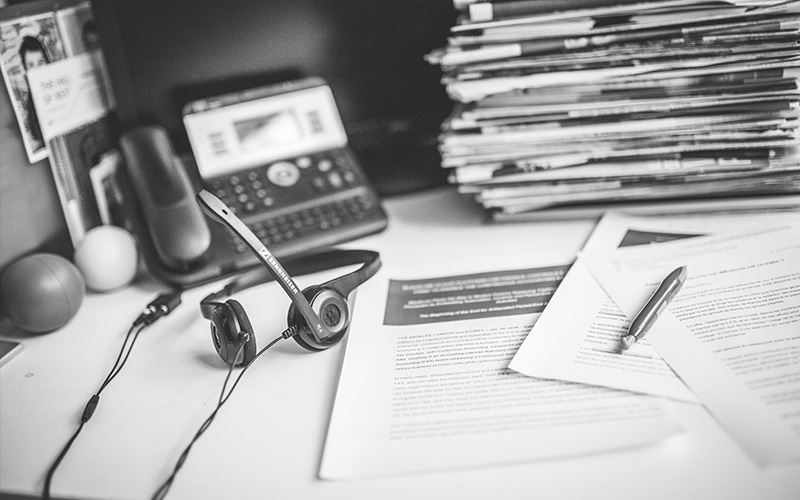 Influence is the privilege of brands that have succeeded in building relationships of trust with the media and the major influencers of their eco-systems. "This assumes that the brand is an active thought leader and a trusted participant in conversations – disrupting the market and challenging perception"
Press relations and Public relations
ePR
Broadcast
Radio – TV
Media training
Study – Survey and investigation
Audience measurement and analysis tools
Press visit
Press conference
Influencers programme
Events
By accelerating and multiplying discussions driven among all audiences in the brand's eco-system, digital media are at the heart of its global influence strategy.
Managing brand e-reputations
Community Management and management of the social web
E-influencers' relationship programme
Writing web content editorial
Training managers in digital challenges and tools
Digital media watch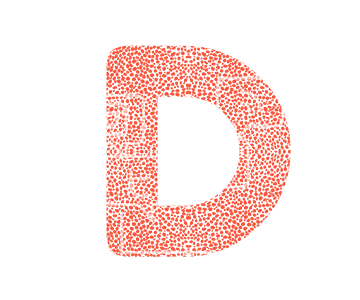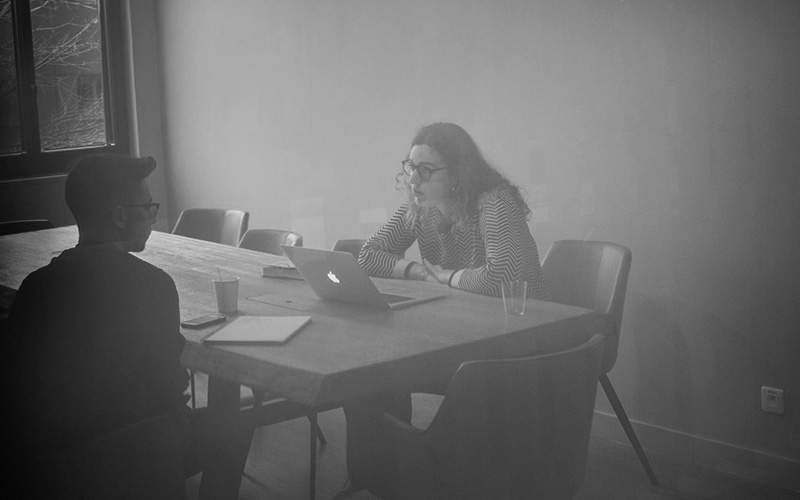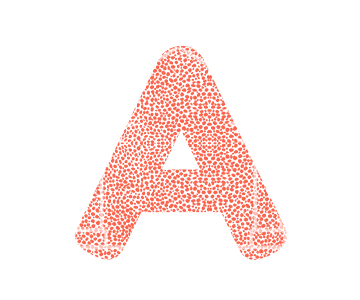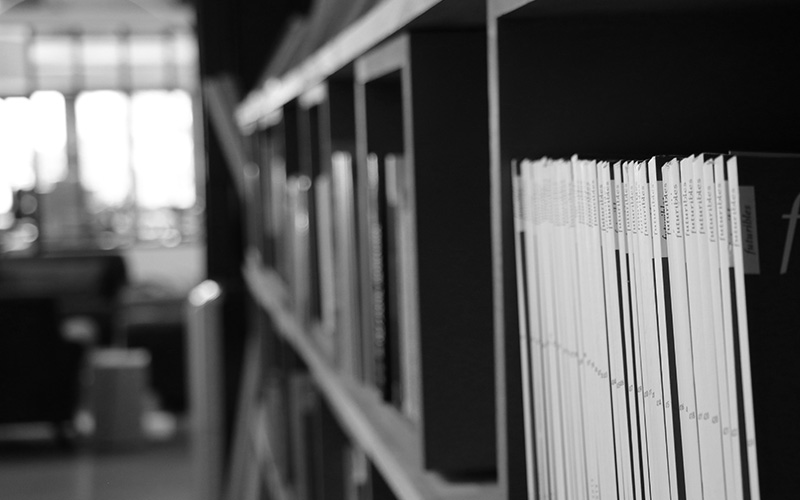 Public affairs play a major part in any global influencer strategy for a brand and its owners by projecting it into the public sphere and contributing to the development of the legislative and regulatory framework favourable to the development of its operation.
Evaluation of the opportunities for reaching institutional players
Definition of appropriate messages and formats (position statement, official report, editorial, etc.)
Prioritised mapping of relevant decision-makers and influencers
Identification of opportunities for taking the floor (political and institutional watch)
Strategy deployment (bi-lateral and multi-lateral meetings, creating alliances, writing amendments, etc.)
The challenge for corporate communications, over and above the brand's reputation and image, is to support and strengthen the reputation and values of the organisation.
Crisis communication
Financial communications
Employer brand
Institutional communications
Human Resources (HR) communications
Influence communications
Support for managers
Media training
Internal communication
International coordination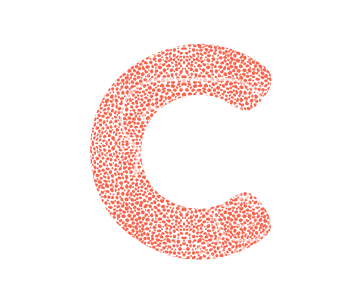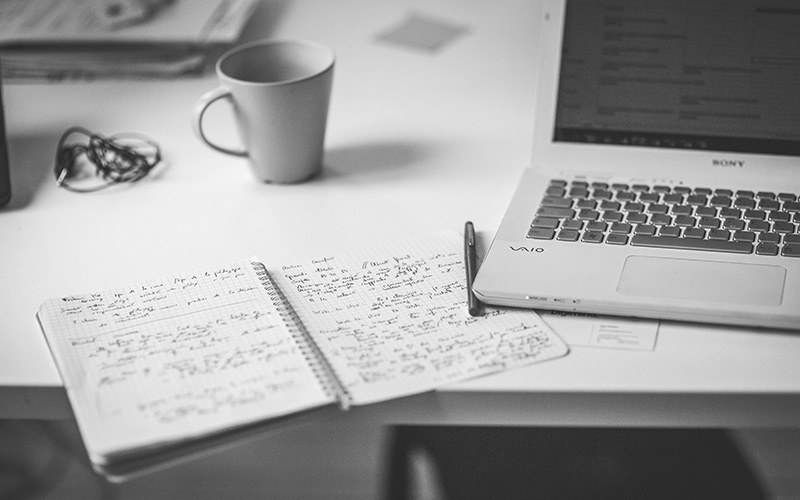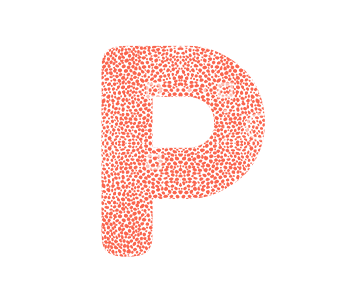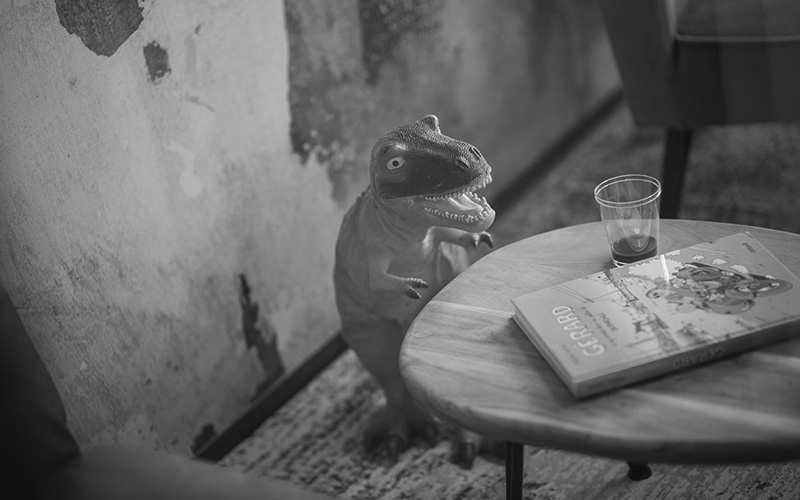 Creativity for cultivating the brand's ground and multi-format production to distribute its messages on all media and channels.
Drafted by:
Creation
Concept design
Studio
Video
Print / Edition
Digital press pack
Media graphics
Website
Newsroom
Editorial
Official report
Leaders are increasingly called on to deliver high-stakes messages.  Our native-English coaches help them craft and deliver clear, structured and inspiring messages that convince all audiences.
Your strategy as a clear narrative
A story that drives change
Succeed in media interviews
Win tenders and RFPs
Convince investors